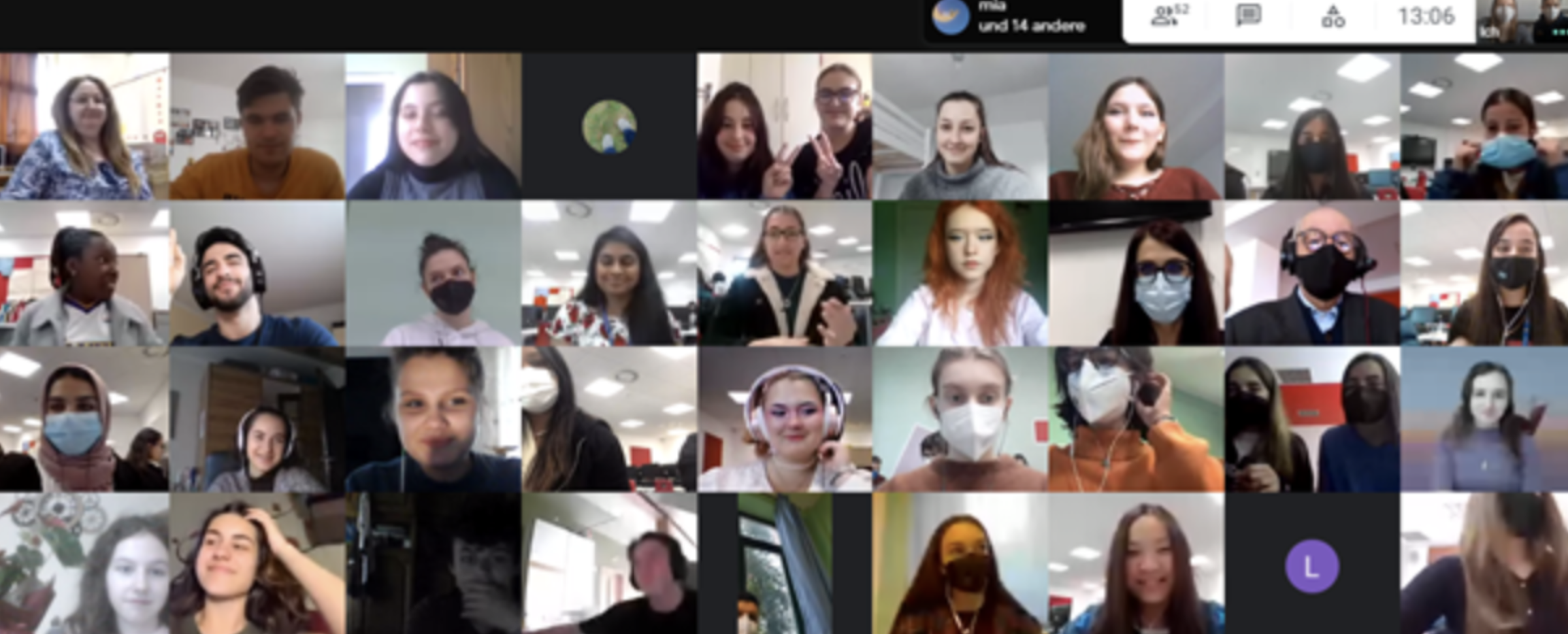 International Virtual Workshop ERASMUS+
This year, our ERASMUS+ meeting was a little bit different. After a long break, five students from our school were given the opportunity to participate in the ERASMUS+ project online.  
The topic of the week was fake news in general and how fake news about the pandemic are spread in every country. 
The first day started off with a few ice breakers and continued with a few presentations and videos from all participating schools. All of them were obviously about fake news. We also had the opportunity to listen to a guest speaker from Bucharest explaining to us how to avoid and recognize fake news.  On the second and last day of our meeting, we were put into international groups to work on an information poster helping teenagers understand the dangers of fake news, and how to be aware of it. 
 All in all, it was nice to take part in an ERASMUS+ meeting again, to make new international friends or see old friends from previous meetings again.